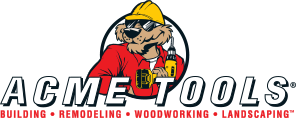 Tune in to The Todd Brommelkamp Show w/ Alex Kuhn each Monday between 5 – 6 PM for the Monday Breakdown powered by Acme Tools!
Todd and Alex will chat it up with former University of Iowa players and recap the good and the bad from this past weekend's Hawkeye action.
The Monday Breakdown on The GYM brought to you by Acme Tools in Cedar Rapids—Acme Tools, do your best work!