The Afternoon Players Club – we call it the APC for short –  airs on KGYM every weekday from 4-7 PM with hosts Tyler Ryder and Todd Brommelkamp.
It's the go-to place in Eastern Iowa for sports talk and more, including in-depth coverage of Iowa, Iowa State and Northern Iowa athletics as well as the NFL, MLB, NBA, NHL and more. The APC is a lot more than sports though. You never know when the conversation will veer off to pop culture, the news of the day or life advice.
Weekdays 4-7PM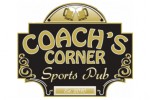 Get your weekend started right by joining The APC each Friday as they take their show on the road to Coach's Corner Sports Pub in Iowa City. Good food, cold drinks and plenty of television sets make for a terrific
Hear the most recent episode of the show!
The Afternoon Players Club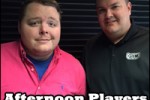 Let's hook up "The Wheel" and talk MLB Over / Under's.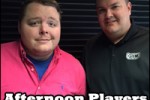 The guys chat with WWE Superstar Baron Corbin as the Smackdown LIVE roster invades the US Cellular Center this weekend.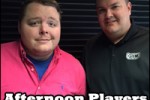 The guys chat with Brent Blum of Cyclone Fanatic.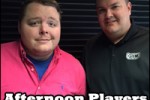 The guys chat with Jeff Linder of the Cedar Rapids Gazette and John Cranton of Jim Feist Sports.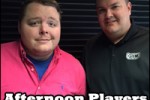 The guys chat with Bobby La Gesse of the Land of 10.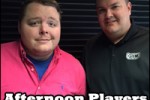 The guys talk intentional talk rule changes and the NFL quarterback carousel.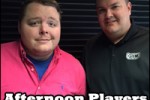 The guys chat with UNI play-by-play voice Gary Rima.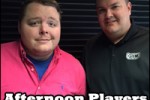 Adrian Peterson to Green Bay?? Also, Tom Kakert from HawkeyeReport.com joins the program before the Iowa / Indiana showdown.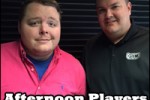 "Who Am I?: President's Day" and the guys look at the Demarcus Cousins trade to New Orleans.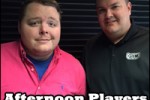 Tyler and Todd talk about Iowa's struggles against Illinois and chats with John Walters about the rematch in Lubbock between the Cycloes and Texas Tech.
Want more APC noise? Click here to visit the Show Audio page!