The Afternoon Players Club – we call it the APC for short –  airs on KGYM every weekday from 4-7 PM with hosts Tyler Ryder and Todd Brommelkamp.
It's the go-to place in Eastern Iowa for sports talk and more, including in-depth coverage of Iowa, Iowa State and Northern Iowa athletics as well as the NFL, MLB, NBA, NHL and more. The APC is a lot more than sports though. You never know when the conversation will veer off to pop culture, the news of the day or life advice.
Weekdays 4-7PM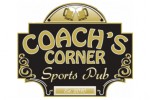 Get your weekend started right by joining The APC each Friday as they take their show on the road to Coach's Corner Sports Pub in Iowa City. Good food, cold drinks and plenty of television sets make for a terrific
Hear the most recent episode of the show!
The Afternoon Players Club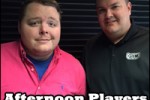 The guys chat with ESPN Fantasy Sports expert Tristan Cockcroft.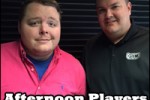 The guys chat with Iowa Baseball Coach Ricke Heller. They also recap USA's World Baseball Classic victory.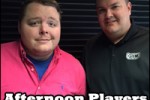 The guys chat with Scott Gleeson of USA Today.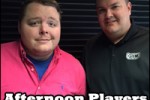 The guys talk Illinois Basketball and the recent hire of Brad Underwood. They also talk about the World Baseball Classic.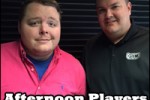 The guys talk Blackhawks Hockey with John Dietz of the Daily Herald.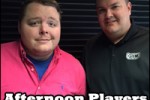 The guys talk about the passing of former Bulls GM Jerry Krause.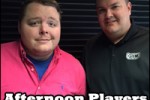 The guys chat with Brent Blum of Cyclone Fanatic.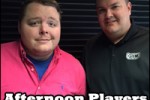 The guys chat with Mac McCausland who recaps the Iowa Basketball season.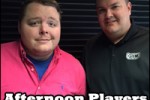 Here from Iowa Head Football Coach Kirk Ferentz who met with the media in Iowa City to kick off Spring Football.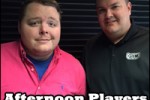 The guys chat with Iowa State play-by-play voice John Walters.
Want more APC noise? Click here to visit the Show Audio page!