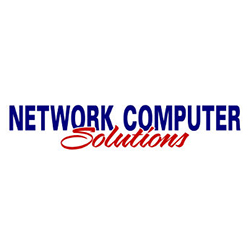 Tuesdays throughout the Hawkeye football season, tune into KGYM for Coaches Cuts w/ Kirk Ferentz.
The Todd Brommelkamp Show w/ Alex Kuhn will check in during the weekly presser at the University of Iowa and bring you the latest Hawkeye updates each Tuesday between 4 – 7 PM.
Coaches' Cuts is brought to you by Network Computer Solutions — online at ncsei.com. Network Computer Solutions, they're the missing piece to your I-T puzzle.