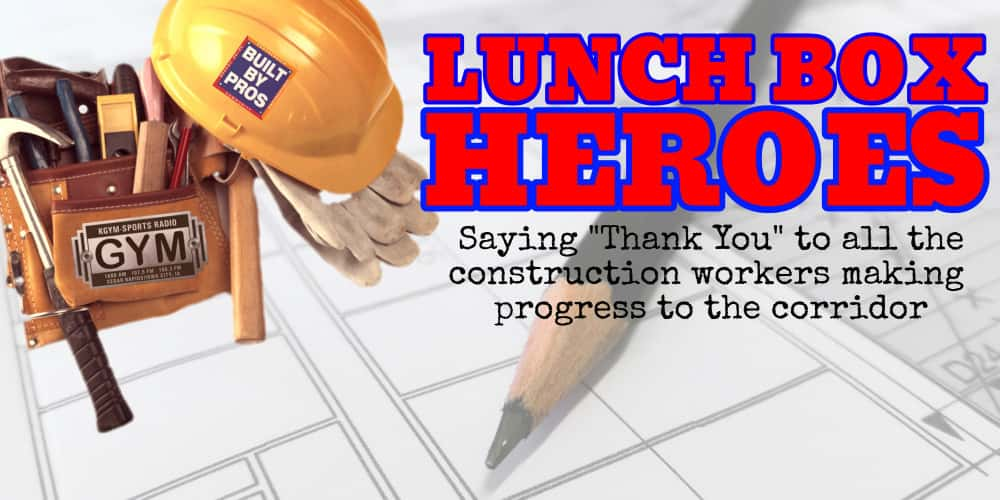 Lunchbox Heroes is BACK — Presented by Built By Pros!
KGYM along with our generous sponsors are ready to recognize all of the hard working men and women at a record number of construction sites across the corridor! We'll hear a bit about the project and then treat the team with a delicious meal, drinks and prizes.
This week (Wednesday, May 29th) because of the Memorial Day Holiday, we're OFF.
Next week (Wednesday, June 5th) The Todd Brommelkamp Show w/ Alex Kuhn in Downtown Iowa City and the Ped Mall Project.
Click the links below for lunch recaps, pictures, and podcasts!
We couldn't do Lunchbox Heroes without the support of our sponsors including:
Built by Pros (PRESENTING SPONSOR)
Cedar Rapids Bank & Trust (COOKIES & WATER SPONSOR)
United Rentals (SNACKS SPONSOR)
Star Equipment (DRINKS SPONSOR)
Atlantic Coca Cola Bottling Company
UFG Insurance
ImOn Communications
Chick-Fil-A Lindale Mall
Red Wing Shoes
Acme Tools
Chick-Fil-A Coral Ridge Mall
Air Gas
and of course KGYM Radio!
Information on Built By Pros:
Built By Pros- are the thousands of women and men who work for the signatory contractors, suppliers and skilled trade building industry unions in our region. We put our skills and training to work daily. We live here. We are building our economy and supporting our communities.
We live here. We Work Here. We Build Here.
LUNCHBOX HEROES- 5/22 @ UNITY POINT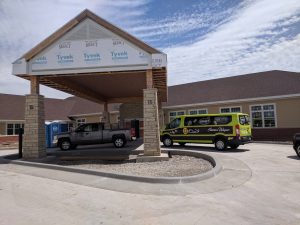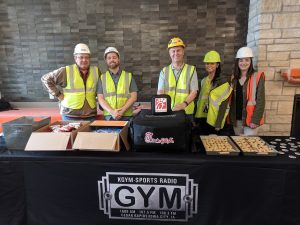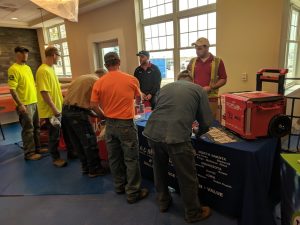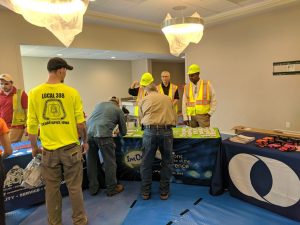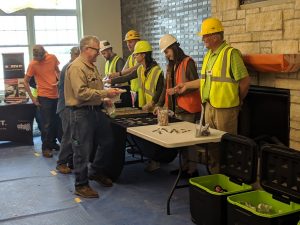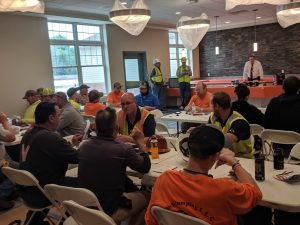 LUNCHBOX HEROES- 5/15 @ CLEAR CREEK AMANA ELEMENTARY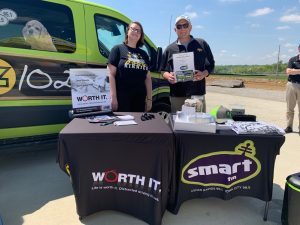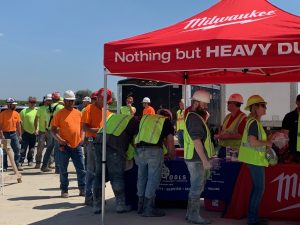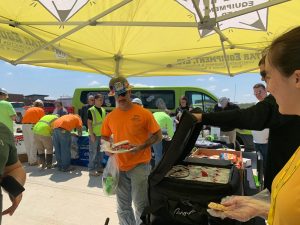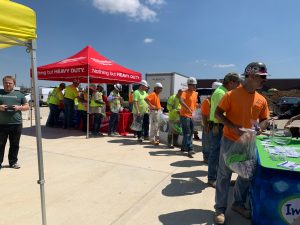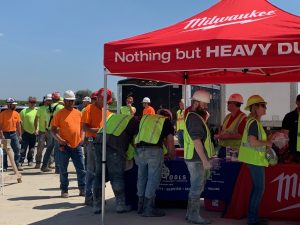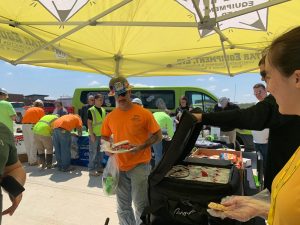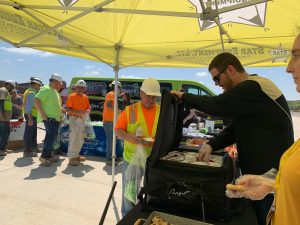 LUNCHBOX HEROES- 5/8 @ WORLD CLASS INDUSTRIES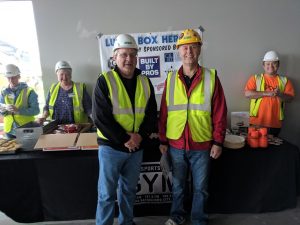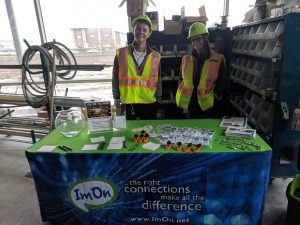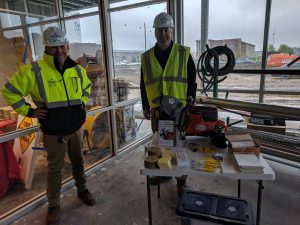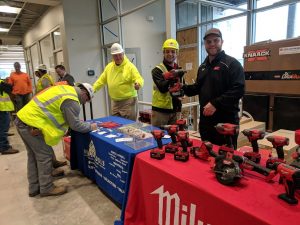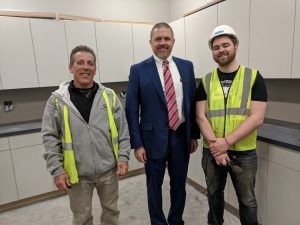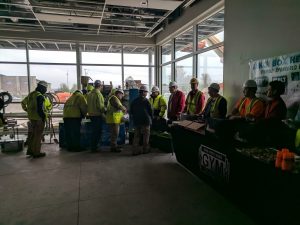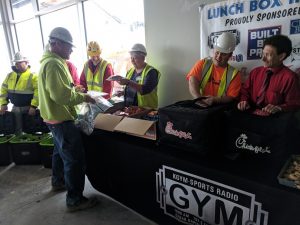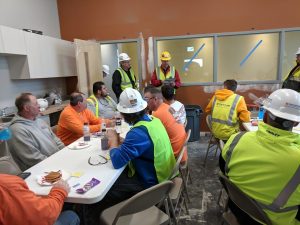 LUNCHBOX HEROES- 5/1 @ THE UNIVERSITY OF IOWA PHARMACY BUILDING