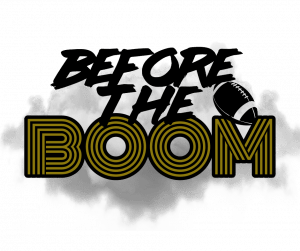 Dig deep into the teams the Iowa Hawkeyes compete against each week during BEFORE THE BOOM on 106.3fm in Iowa City and 107.5fm in Cedar Rapids, prior to each Hawkeye Football Game this season!
Tune in two hours before every Hawkeye game to hear Todd Brommelkamp & Alex Kuhn, along with special guests previewing Iowa's game!
So be sure to tune into 106.3 and 107.5 FM or hit us up right here at KGYMRadio.com to stream us wherever your Hawkeye Tailgate takes you! Go Hawks!