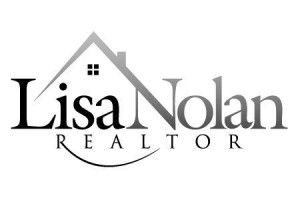 Lifelong Cyclone fan, Lisa Nolan – Realtor, is the Cardinal Sponsor for the 2022 football and 2022-23 men's and women's basketball seasons for ISU on KGYM!
Cyclone fans stick together, so when you have a house to sell – go to lisanolanrealtor.com!
Follow the Iowa State football and basketball seasons on KGYM — brought to you by Lisa Nolan Real Estate.