The Gym Class airs from 3 – 4 PM weekdays on KGYM with co-hosts Scott Unash and Mark Dukes. Combined, Scott and Mark have been covering local and area sports for more than 45 years.
We talk everything from prep sports, college sports to the pros….big and small….covering the latest news and topics, while also remembering the past.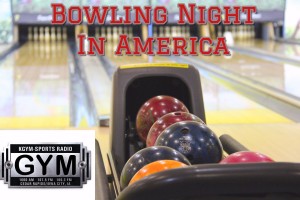 Tune in each week to hear Scott and Mark tell the latest stories from the lanes. Bowling Night in America on KGYM is presented by our friends at May City Bowling.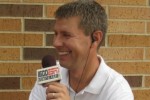 1600 KGYM Sports/Program Director Scott Unash lives and breathes sports. Scott was born and reared in Cedar Rapids. He attended Kennedy High School, where he played baseball and golf, graduating in 1984. He moved on to the
Hear the latest episode of the show here!
The Gym Class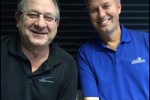 The guys talk about John Higgins treatment after the Kentucky/North Carolina game.
Want to hear more from The Gym Class? Click here to visit the Show Audio page!