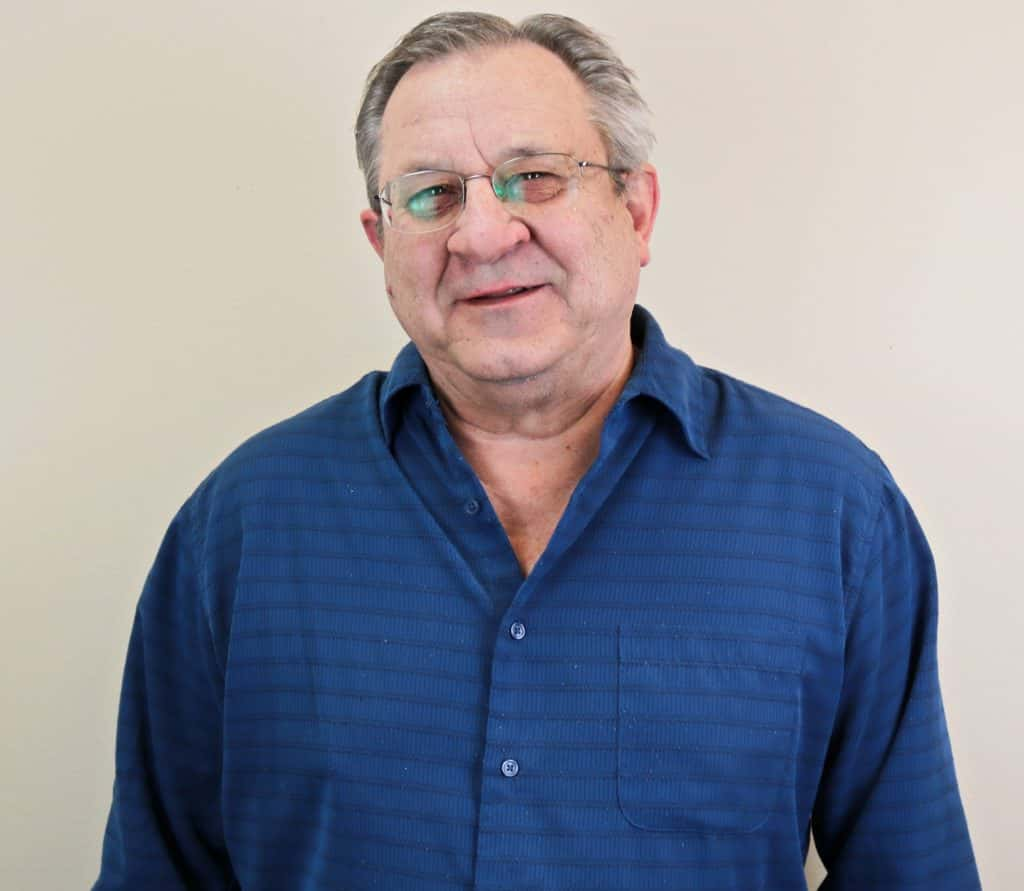 KGYM's Mark Dukes brings tremendous sports experience and perspective.
Mark was born in Cedar Rapids. He received his diploma from Cedar Rapids Jefferson High School in 1974 where he had participated in basketball, baseball and golf, as well as being editor of the Outlook student newspaper.
He was a four-year letterman on the golf team of Coe College in Cedar Rapids, which won the 1976 Midwest Conference title and participated in the NCAA Division III tournament in Springfield, Ohio.
Mark spent three months in 1976 as an intern at the Washington, D.C, Bureau of the Des Moines Register.
He received his Bachelor of Arts degree from Coe in 1978.
While still in high school, he worked at the Cedar Rapids Gazette as a part-time employee on the sports desk. He was named to a full-time sportswriter position in 1978, became assistant sports editor in 1983, and served as sports editor from 1984-1998. During his Gazette career, he covered a variety of high school events, University of Iowa and Iowa State University Football and Basketball, NCAA Basketball and Wrestling Tournaments, six bowl games, the 1983 All-Star Baseball Game and two Baseball World Series.
Mark co-authored "Greatest Moments in Iowa Hawkeye Football History" with former Gazette sports editor Gus Schrader.
He was an owner and manager in the restaurant-bar business for 15 years. In addition to his radio work, Dukes does free-lance writing, editing and consulting work.
Mark is the father of two grown children and grandfather of five.