The Todd Brommelkamp Show airs on KGYM every weekday from 4-7 PM with hosts Todd Brommelkamp and Alex Kuhn.
It's the go-to place in Eastern Iowa for sports talk and more, including in-depth coverage of Iowa, Iowa State and UNI athletics as well as the NFL, MLB, NBA, NHL and more. The Todd Brommelkamp Show is a lot more than sports though. You never know when the conversation will veer off to pop culture, the news of the day or life advice.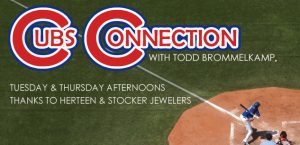 Keep up with the 2016 World Series champion Chicago Cubs during the Cubs Report each Tuesday and Thursday afternoon. KGYM's resident Cubs fan Todd Brommelkamp brings you news, notes and anecdotes about the team throughout the 2017 season thanks to Herteen & Stocker Jewelers.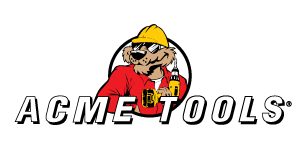 The Monday Breakdown brought to you by Acme Tools.
Weekdays 4-7PM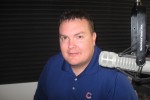 Todd Brommelkamp brings a wealth of sports knowledge, a dash of levity and a .125 career high school batting average to KGYM as the co-host of The Afternoon Players Club. A native of DeWitt, Todd studied –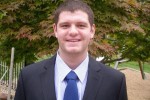 Being a University of Iowa graduate, Alex Kuhn has come to love Eastern Iowa as his second home. His first home is Wildwood, Missouri (a western suburb of St. Louis) where he developed a fandom of the
Hear the most recent episode of the show!
The Brommelkamp Show with Alex Kuhn
Todd and Alex talk to ESPN's fantasy guru Tristan Cockroft.
Todd and Alex discuss the winners and losers of the Winter Meetings, and also do this week's Wouldja.
Todd and Alex debate window or aisle seat, and talk Packers with Ryan Wood of the Green Bay Press Gazette.
Want more of the Todd Brommelkamp Show? Click here to visit the Show Audio page!