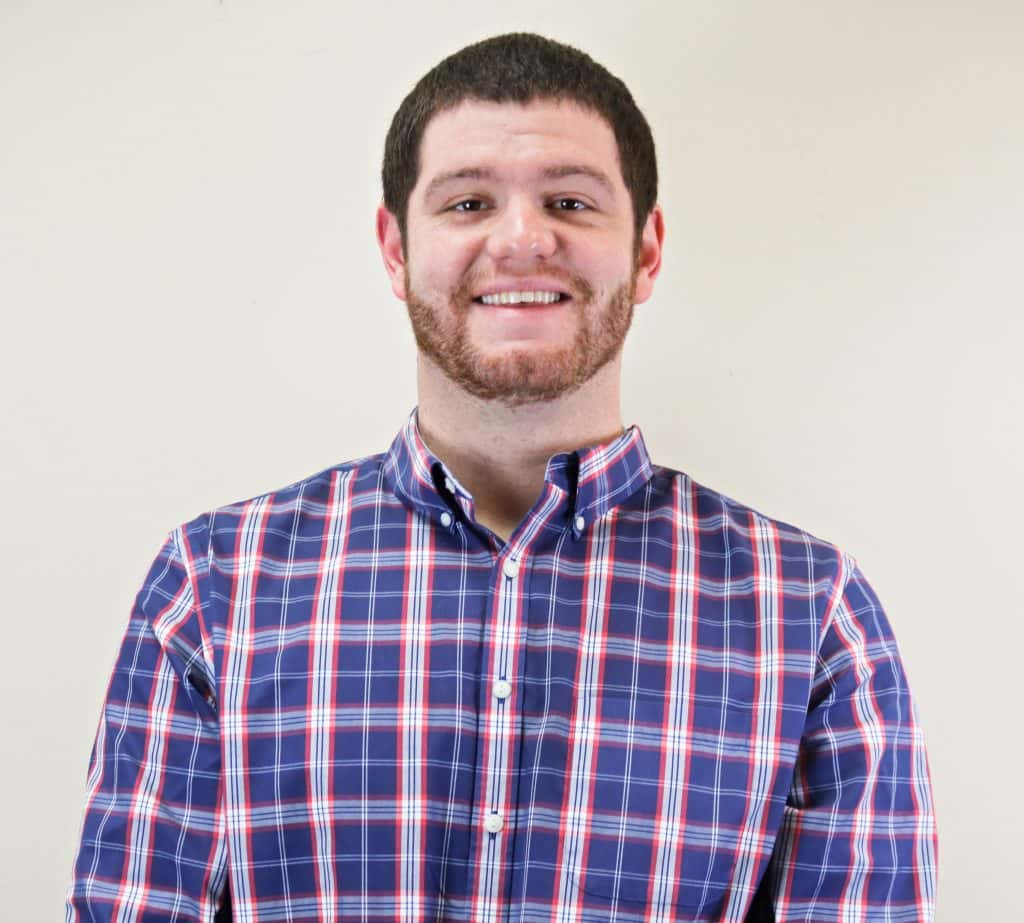 Being a University of Iowa graduate, Alex Kuhn has come to love Eastern Iowa as his second home.
His first home is Wildwood, Missouri (a western suburb of St. Louis) where he developed a fandom of the Cardinals, Rams, and Blues. Other than being a Hawkeye fan, Alex is an avid fan of University of Colorado sports (Fathers alma mater) and University of Memphis Football (brother's current school).
After a baseball career cut short by Rick Ankiel type yips, Alex knew that talking sports was the next best thing.
Kuhn worked for KRUI in his time at UI, where he hosted shows and announced Hawkeye athletics. He took his experience at KRUI to Hamilton, Ohio and Corvallis, Oregon where he was the play-by-play voice of the Hamilton Joes and the Corvallis Knights in back-to-back summers. Alex stayed in Corvallis during the fall and winter of 2014-2015 and was the Co-Host of a one hour show called "The Benchwarmers," on the home of the Oregon State Beavers, KEJO 1240 AM.
The opportunity at KGYM has brought a Midwestern boy back to the Midwest and he could not be more excited to be here.