By Todd Brommelkamp/KGYM Radio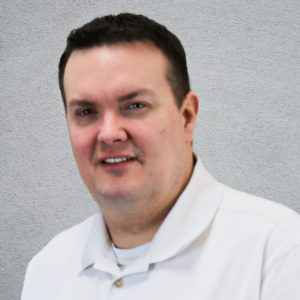 INDIANAPOLIS – Michigan played for a Big Ten title Saturday night inside Lucas Oil Stadium.
Iowa, by Kirk Ferentz's admission, played for field position.
Is that harsh?
Not any more so than the 42-3 beatdown the Wolverines handed the Hawkeyes in front of a record-breaking crowd of 67,183 spectators.
"I'm not sure the score is totally representative of the two teams but that's just the way it went tonight," said Ferentz.
But he's wrong. It's exactly indicative of the Big Ten's East and West representatives in Indianapolis.
Michigan, which will either be No. 1 or No. 2 in the final College Football Playoff rankings, played aggressive football for four quarters. The Wolverines didn't let up, even when the game was firmly in hand late in the fourth quarter.
Iowa punted, and prior to contrary belief, punting is not actually winning.
Perhaps most egregiously the Hawks called on Tory Taylor to punt from the Michigan 44-yard line trailing 14-3 in the second quarter.
The Hawks punted again early in the fourth quarter down 21-3, all but waving the white flag on a night when Iowa mustered just 279 total yards on offense.
"You go back and forth on that one," Ferentz said. "You're playing for field position and we got field position a couple times there that sequence there but just couldn't capitalize on it."
Michigan, meanwhile, got points and points win games.
There's a reason the Wolverines were a double-digit favorite all week. They're good. They're really good.
I could write more. It wouldn't change the outcome of the 2021 Big Ten championship game.
"I already put this in the past," said Iowa's Kaevon Merriweather. "I'm not even thinking about it."
Like trying to extend a drive while trailing in the biggest game of the year.
It's hard to forget watching one team play for a Big Ten title while yours has something else in mind.
After all, as former New York Jets coach Herm Edwards once said, "You play to win field position."
Or something like that.