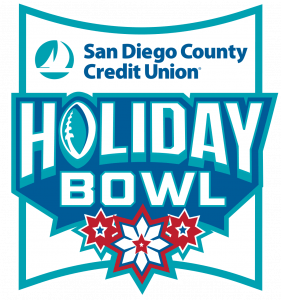 By Todd Brommelkamp/KGYM Radio
SAN DIEGO – Nostalgia is thick here.
Iowa has played in three Holiday Bowls and will add a fourth to its resume tonight when the Hawkeyes take on USC at an all but abandoned SDCCU Stadium.
I vividly recall riding in my dad's old Ford truck listening to Iowa's dramatic win over Wyoming in 1987. Maybe the reason for that particular memory is it makes no sense. Listening to a football game on the radio is not exactly something my father had probably ever done in his life.
But I remember that moment.
And I drive a Ford now too.
We drive what our fathers drove and tonight Kirk Ferentz will attempt to guide the Hawkeyes to victory over the Trojans in a bowl game his friend and mentor thoroughly enjoyed.
Hayden Fry, who passed away last week at 90, probably loved San Diego because unlike Pasadena the Hawkeyes have enjoyed nothing but success here. Two wins and a tie (against a team with a Heisman Trophy winner to boot) will do that.
Iowa will play without its iconic logo on its black helmets tonight, a sign of mourning the program has used only twice in the past.
The Hawkeyes are a 2-point favorite over the Trojans.
You don't get any points in Vegas for sentimentality.
"(Coach Fry) is a huge reason why I'm here obviously," Ferentz said Wednesday morning. "Every day, you think about that."
Every day.
Every.
Day.
Prediction: Iowa 23, USC 17